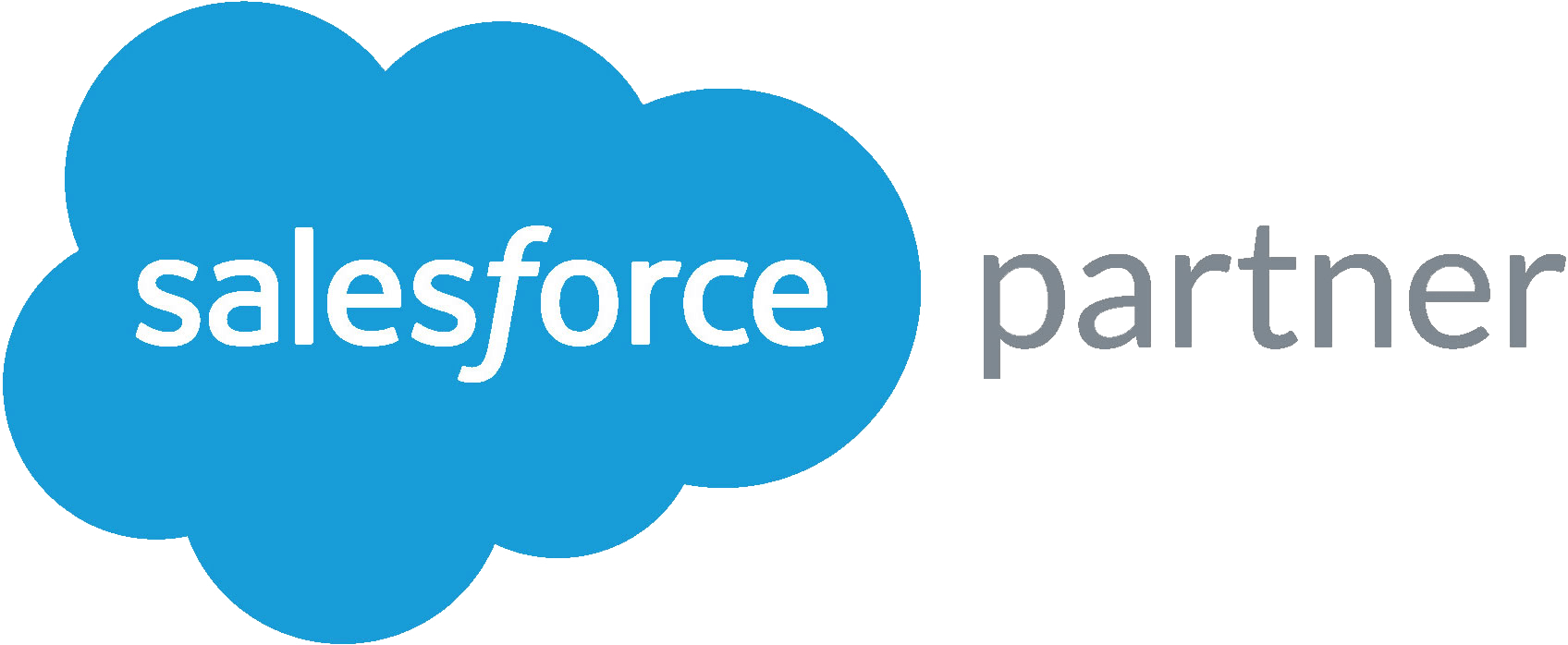 Cutting-Edge Salesforce-Based Solutions
We enable organizations to engage more potential customers, increase sales, and deliver excellent customer service.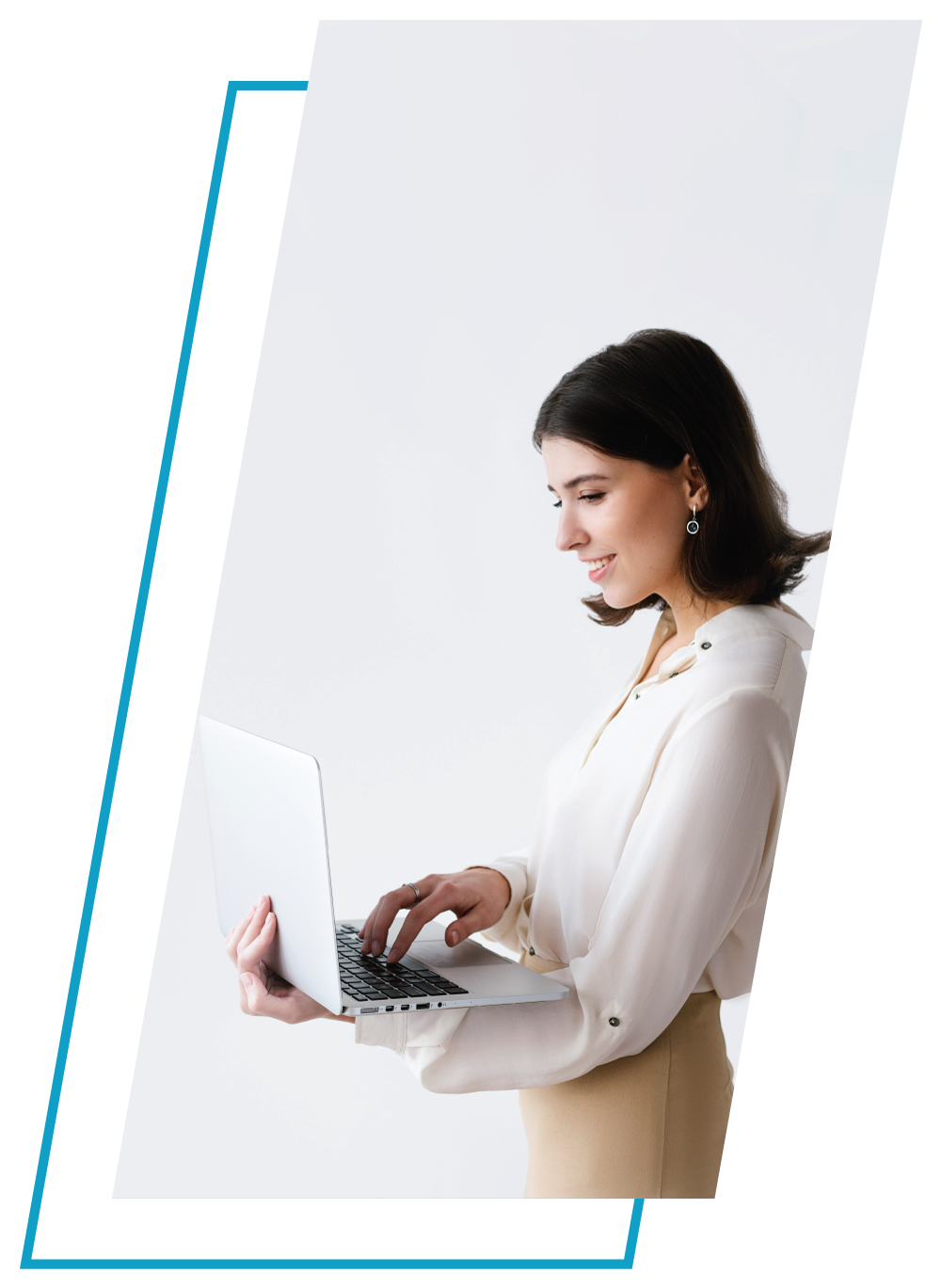 Services
Tailor-Made Solutions to Exceed Your Customers' Expectations.
Staffing
Extensive Repository of Exceptional Talent
Bootcamp
Pioneer Salesforce Bootcamp in the USA
Empty space, drag to resize
Empty space, drag to resize
Services
Our professionals, seasoned in the industry, possess in-depth knowledge of the CRM platform's intricacies. Through our comprehensive Salesforce consultation services, we offer bespoke solutions to your unique challenges and ensure continuous support throughout the implementation stages. We guide you in selecting the right tools for your needs.
Empty space, drag to resize
Optimal Strategies
Prime Solutions
Responsive Squad
Staffing
Team of professionals offers bespoke staffing solutions, tailoring employment strategies for both employees and employers. Our Salesforce Team, armed with years of field experience, has demonstrated success in placing our staff. We collaborate closely with our clients and talent pool to find the perfect fit, whether for temporary, contract, or direct hire positions, both nationwide and globally.
Empty space, drag to resize
Flexible Engagement
Purpose-Driven Placement
Bootcamp
Build an Amazing Career in Salesforce: Embark on a journey through the junction of technology and innovation with our team. Our dedicated mentors and instructors, interactive Q&A sessions, extended office hours, and personalized 'Einstein Hours' equip you with all the necessary skills to thrive in the Salesforce industry. As you complete the bootcamp, our market coaches - experienced Salesforce developers currently working with Fortune 500 companies - will guide you in securing a job that aligns perfectly with your skillset. Join us in bridging the Salesforce talent gap - the first step towards your extraordinary career begins here.
Empty space, drag to resize
No IT Background Necessary
Get Certified by Salesforce
High Job Satisfaction
Your Partner in Technology:
Turning Challenges into Opportunities
New Batch Starting Soon!
Registration is open.
Click below link to reach courses page!