Salesforce Bootcamp Batch 19 & 20 is Starting Watch our intro Webinar Below to get mor info
New year New Goals
You can still register our new batch
Some benefits of this course
At Soft Innovas we focus on each student's success and make sure there are no unanswered questions.
Market Coaching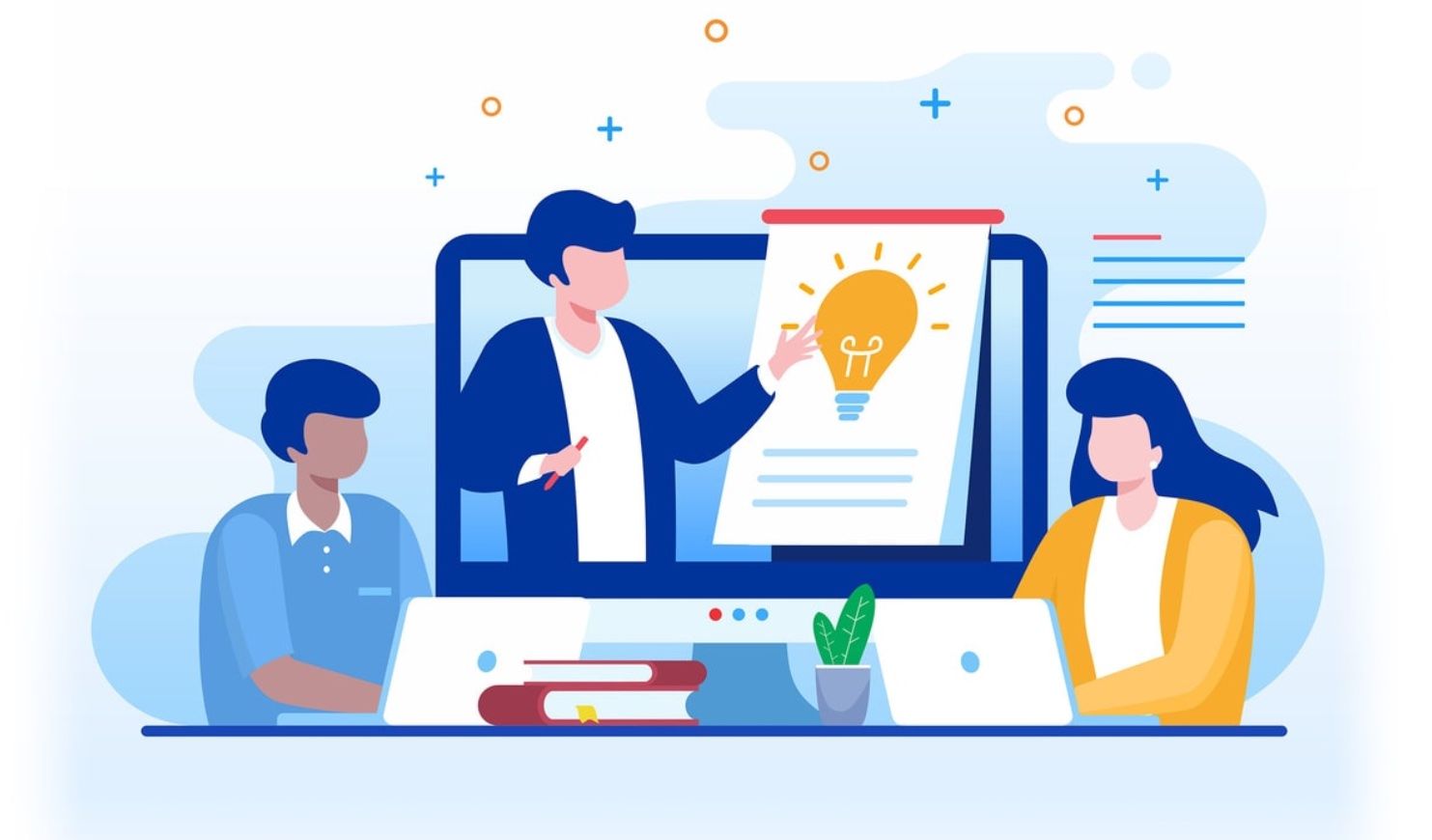 We have experienced coaches that can help answer your market or working environment questions, so you feel connected, supported, and confident throughout your career change process.
Internship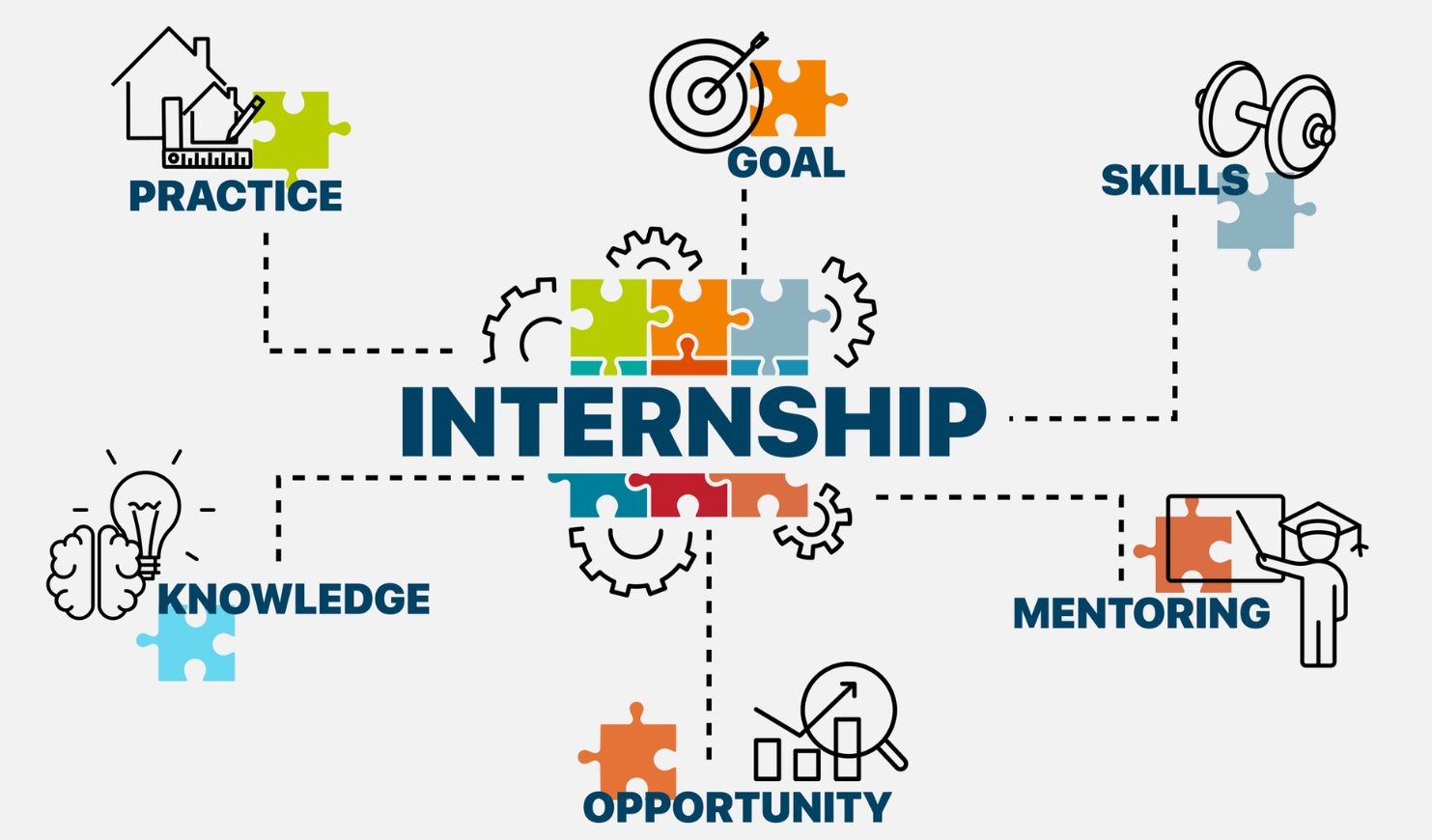 By interning with us, you gain the opportunity to learn Salesforce insights, stay in the loop, deep dive into what you've already learned, and learn about Agile/Scrum working environment.
Einstein Hours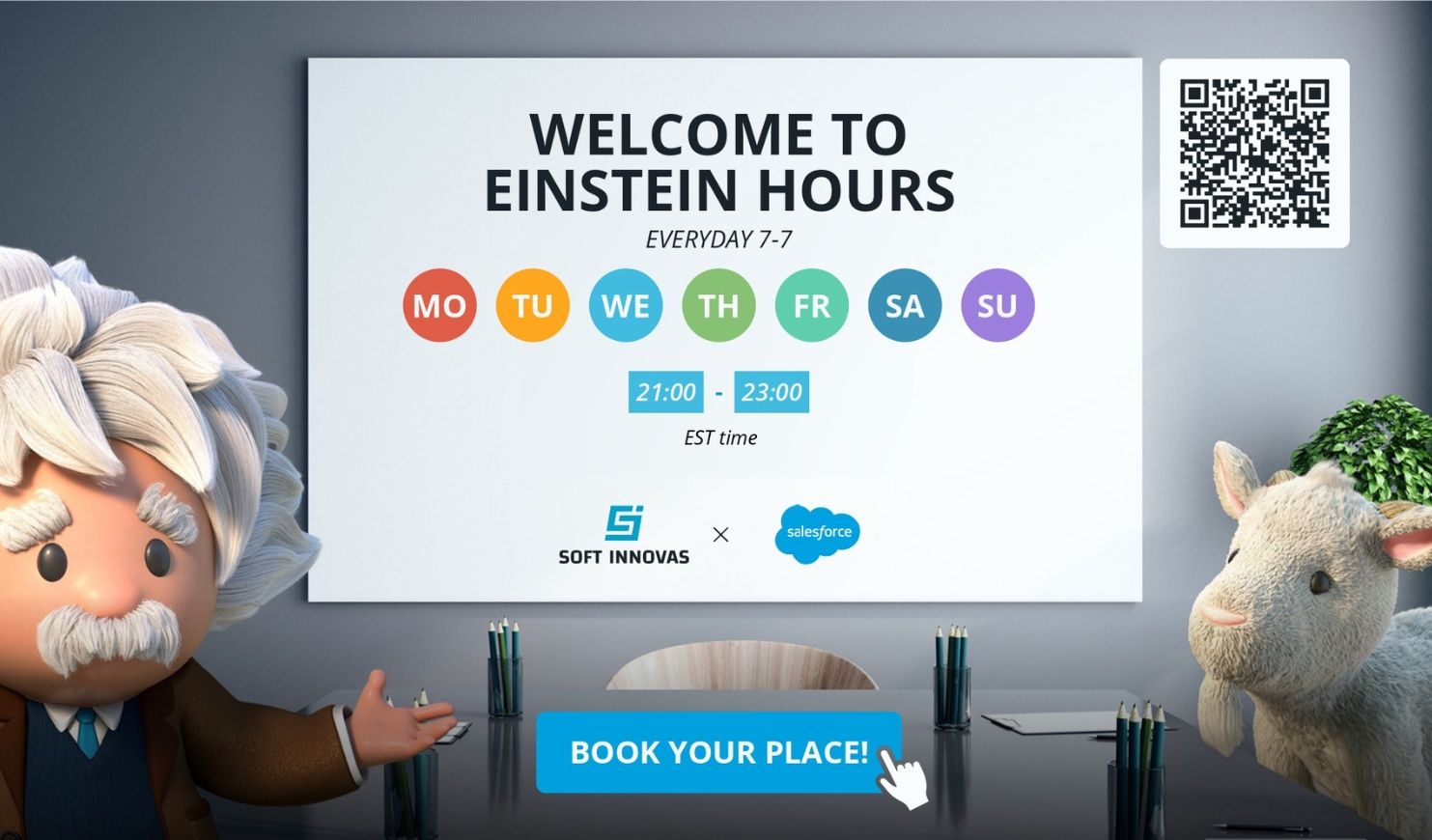 Aside from offering support through our mentorship program we also have Einstein hours where we book an appointment gravitated towards each students needs and provide the undivided attention they need.
Mentorship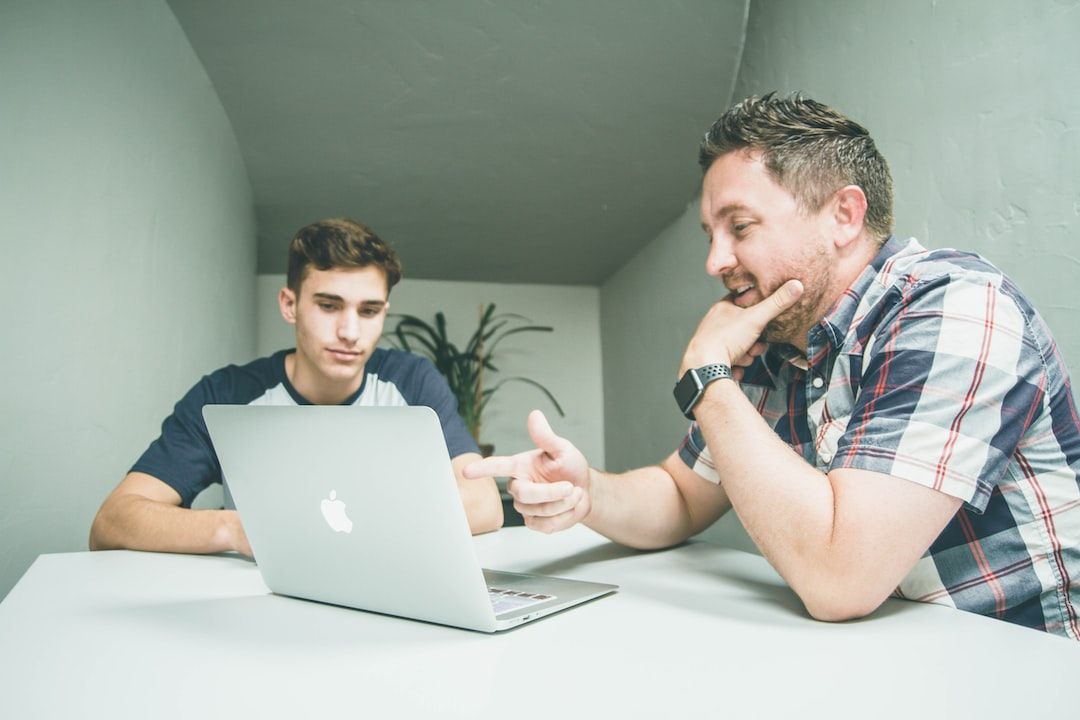 Our program provides mentorship at its best. We have mentors specificized and dedicated for each group. Our mentors provide additional help and extra support on projects, during the week or even on the weekends, and whenever extra support is requested by our students.
E2E Project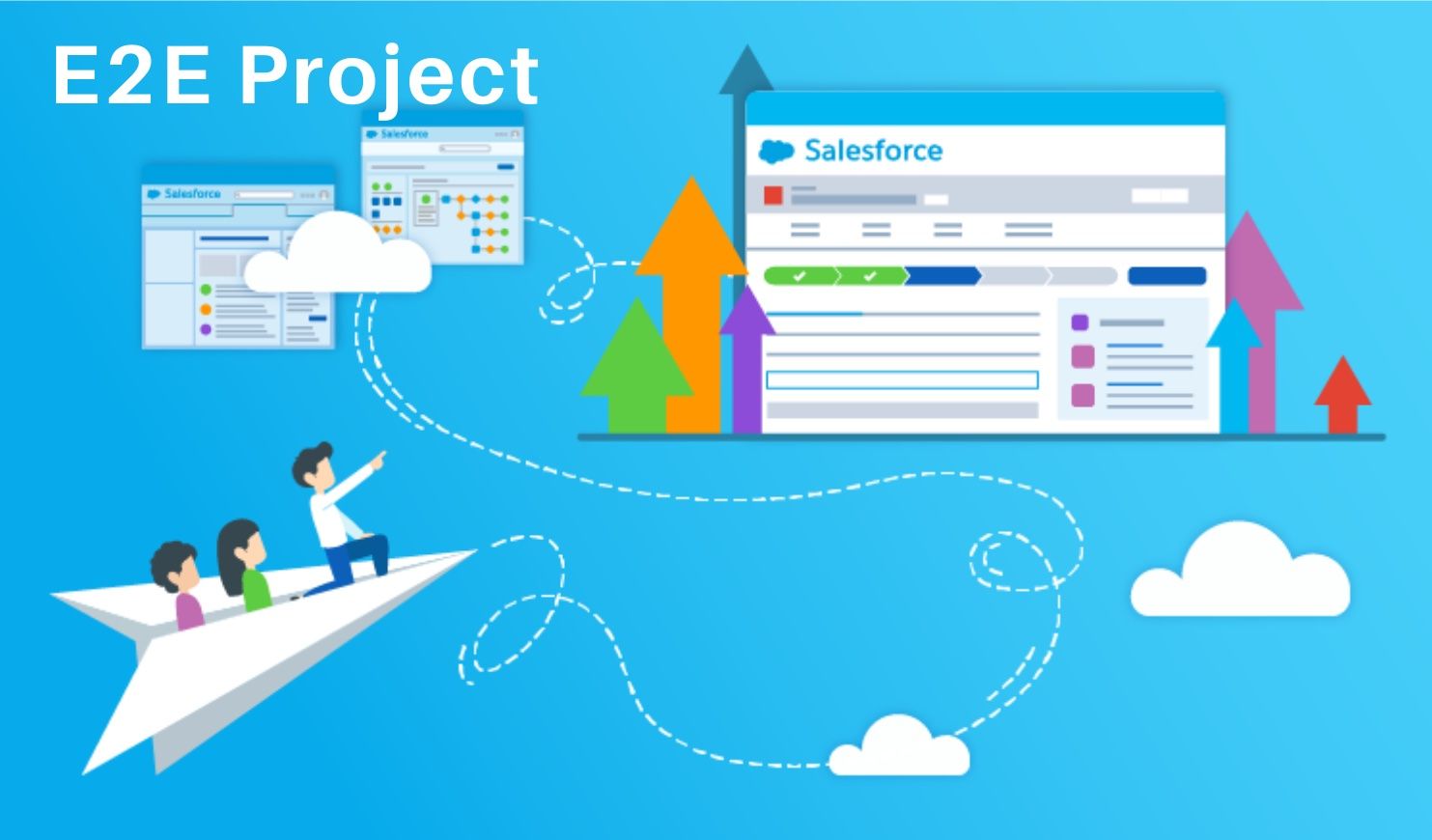 Each Soft Innovas graduate needs to complete an end-to-end project that has been designed by our experienced Salesforce Architects. This helps our students to understand how every other topic they have learned is being used in the real work environment.
Amazing e-Learning with co-instructors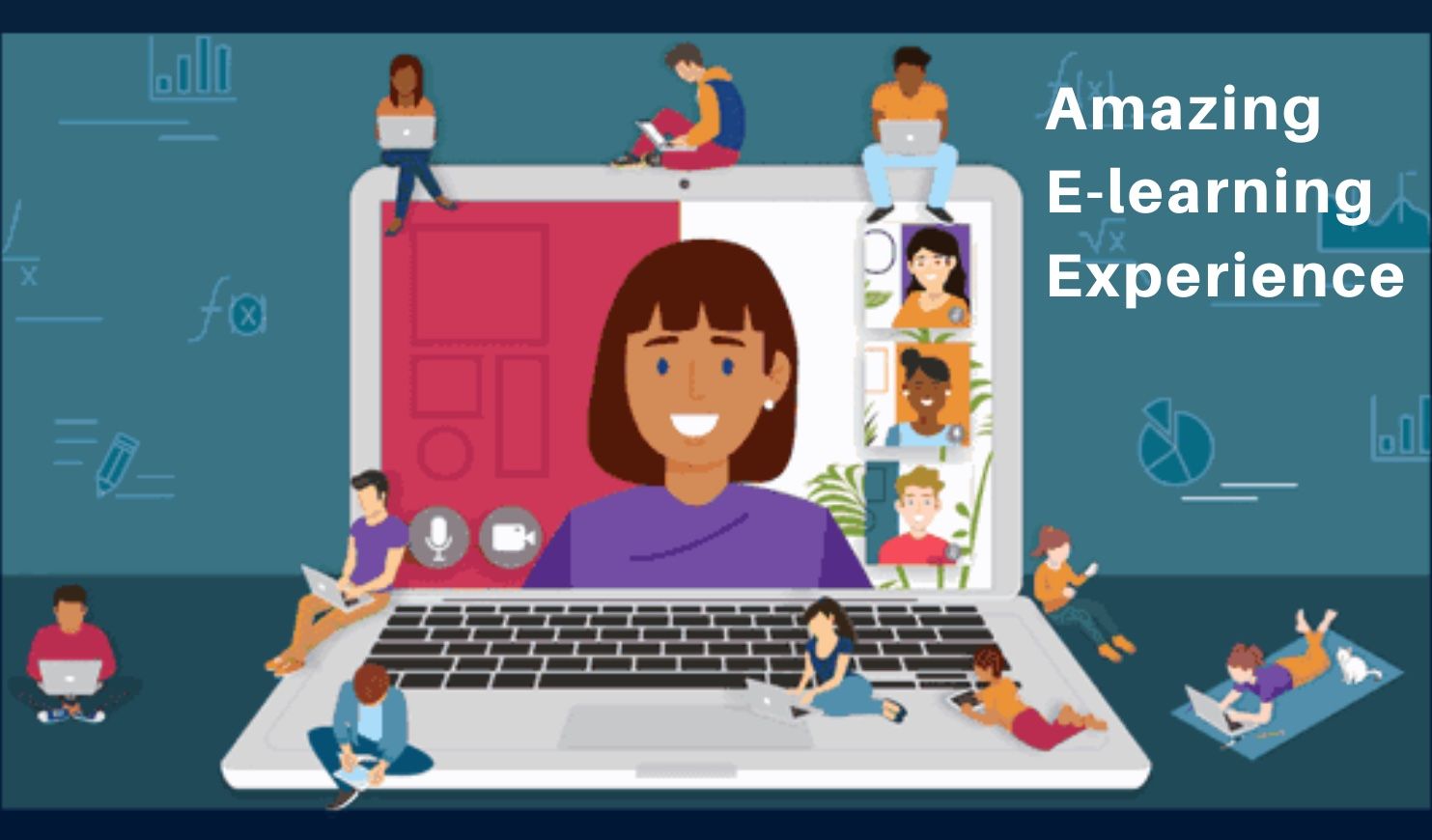 At Soft Innovas you will have an amazing online learning experience. We have co-instructors in every class whom will answer all your questions while listening main instructors. With the help from our seasoned co-instructors, we make sure students understand every bit of information. Keep progressing even in your summer holidays though a variety of activities.
Achieve your goals
Register now